Required Courses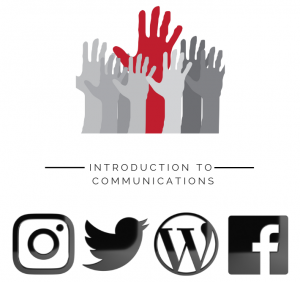 In the first year of your program, you will take Introduction to Communications (COMN 1000). This course provides a critical overview of the main issues in the field of communication and media. It examines how forms and processes of communication are implicated in our understanding of the world at both the personal and social levels.
Following COMN 1000, you will take three courses, each focusing on one of the department's streams. These include: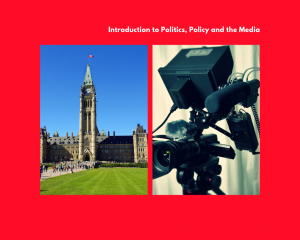 Introduction to Politics, Policy and the Media (COMN 2200)
This course analyzes the relations between popular media, communication technologies and power. The role of the state, market and civil society in the development of communication systems, and the production and distribution of culture are examined, with special attention paid to Canada.
Information and Technology (COMN 2500)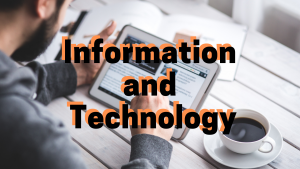 This course focuses on critical stances with which to view our society's preoccupation with information and technology. Different models and theoretical approaches are used to understand how information and technology affect social change.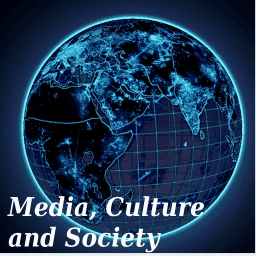 Media, Culture and Society (COMN 2700)
This course explores the individual and collective significance of the role of communications in culture and society. Various historical, theoretical and methodological approaches are introduced as ways to analyze the impact of communications media in everyday life.
Course Options
In addition to these required courses, you can choose from a range of courses at the second, third, and fourth year levels in Communication Studies (including 12 credits at each of the third and fourth year levels), as well as electives in other departments. These cover a wide range of approaches, including: specific media (film, television, the internet); key themes (popular culture, youth culture, identity, gender and feminism, advertising, public broadcasting, social movements); issues in policy and political economy; studies of technology; research methods; theory; and global media.