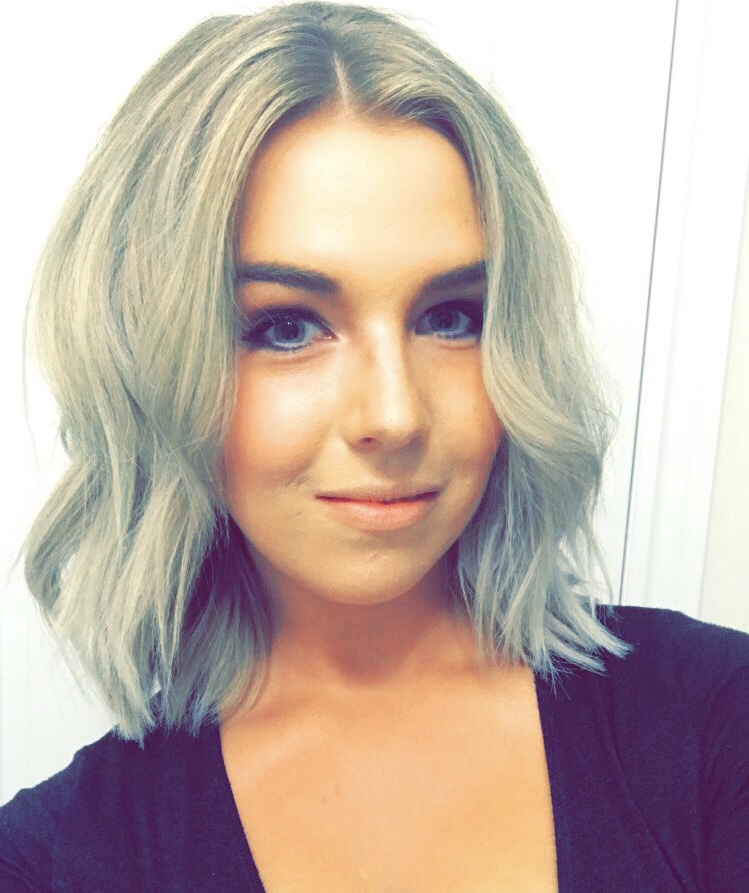 Shelby Szostakowski
2015
BA Honors, Communication Studies
Currently: Canadian Marketing Specialist at Spin Master
---
During my time at York University, I wanted to ensure that I would be set up for success when I graduated from the program. In order, to do so, I completed two internships while at York, one at Alberta Golf and another at MKTG (formerly S&E Sponsorship Group). I had a high interest in sports marketing (and still do) and wanted sports to be my focus for my career. I took a sports marketing class at York taught by Liz McDonald, who was the VP of Marketing at Toys"R"Us Canada. With a connection to Liz, she provided the path to start my career, where I was the Marketing Coordinator at Toys"R"Us Canada and I will forever be grateful for her willingness to help students. I wanted to continue to grow my career and gain experience in advertising and media, from there I worked at Starcom as a Media Assistant working on the eOne account. Having worked in media and traditional marketing, I wanted to seek a role where I would be able to fulfill both interests. I currently work at Spin Master where I am the Canadian Marketing Specialist and handle all aspects of marketing for Canada, from in-store events to media and everything in between. I am extremely thankful to have had three very robust careers in three years, mostly due to a lot of hard work, continually building relationships and some wonderful mentors.
Last updated November 2018
---
Meet the other Alumni...