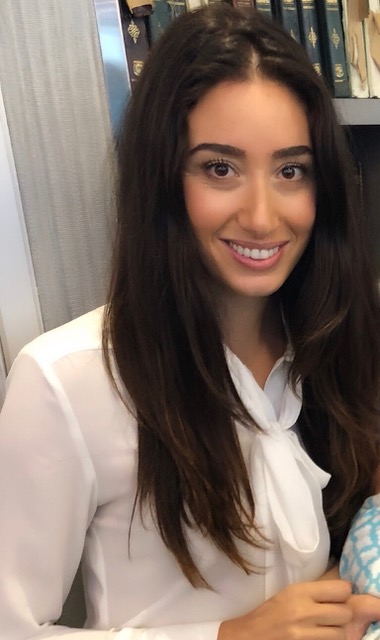 Samantha Maker
2008
Specialized Honours BA, Communication Studies.
Currently: Director, Business Development for TimePlay, Cineplex Entertainment
---
I took a course, which allowed me to get field experience and as a result got an internship at Sony Pictures Canada. It was that experience, which landed me my first job out of university. For 2.5 years I did public relations at an agency called Allied Marketing and was the publicist for the MGM, and Paramount accounts. I continued to do marketing throughout my career. Currently I am Director, Business Development for TimePlay, an interactive gaming platform most commonly known for being in the pre-show at Cineplex Cinemas. I work with clients to integrate interactive programming into their events or venues. Prior to my current role I led the digital and PR strategy for TimePlay as Senior Marketing Manager. I really enjoyed Communication Studies at York University. The professors were very passionate and my courses were all engaging and thought provoking. The different areas of focus in the program gave a solid foundation. I particularly enjoyed Global Communication: Contemporary Issues. I gained insights that were meaningful and changed how I consumed media.
Last updated October 2018
---
Meet the other Alumni...