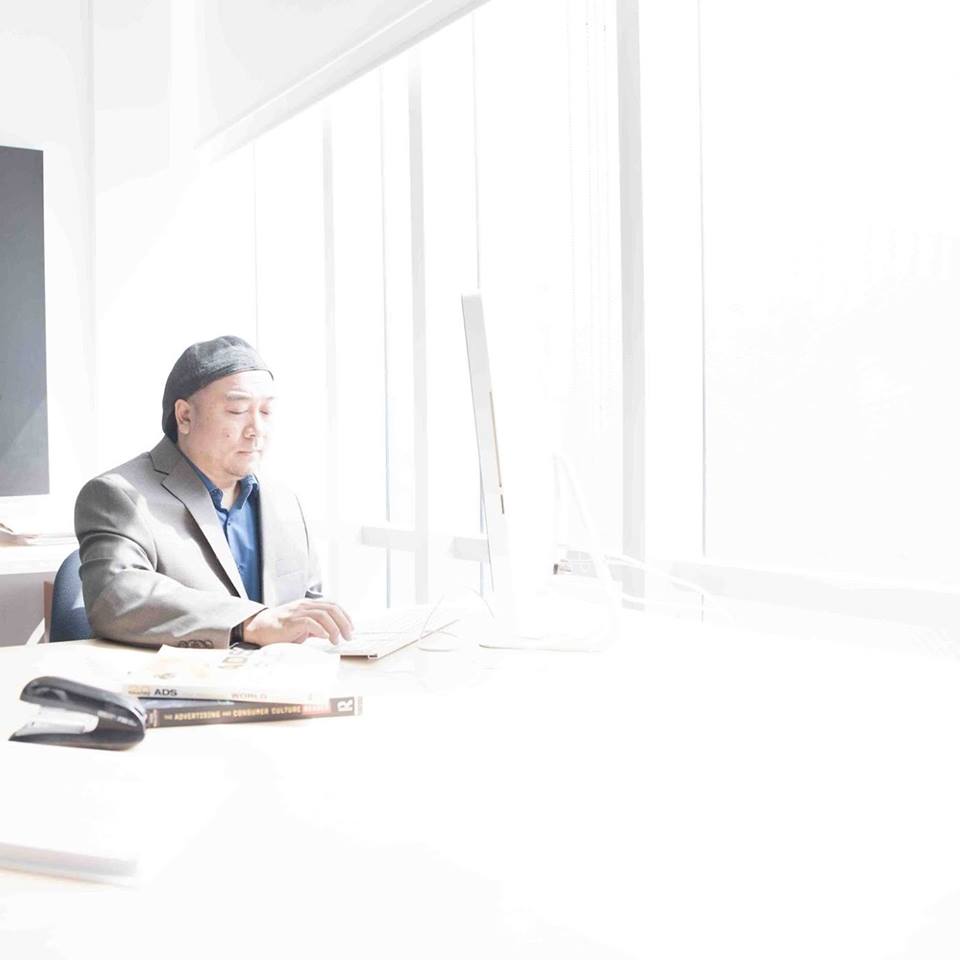 Rhon Teruelle
2006
BA Honours, Double Major, Communication Studies and English
Assistant Professor of Mass Communication and Social Media, Purdue University Northwest Previous position: Postdoc in the Department of Communication, Media & Film, University of Calgary
---
After graduating from with a double major in Communication Studies and English from York University in 2006, I proceeded to obtain my Bachelor of Education at Brock University, a Masters in Cultural Studies and Critical Theory at McMaster University, and completed a Ph.D. in Information Studies from the University of Toronto in January of 2016. I look back at my undergraduate years at York fondly. I remember being so enthralled by the course, Film & Society, that I decided to complete a second major in Communication Studies, while in my second year as an undergraduate English student. This decision obviously altered my life so profoundly that I am now an Assistant Professor of Mass Communication and Social Media at Purdue University Northwest. And although some of my cohort were not too fond of the class at the time, taking Research Methods introduced me to one of my mentors, Dr. Anne MacLennan, who taught the class. I learn and am inspired by Anne, who has been tremendously supportive throughout the years; I value her friendship tremendously. As it stands, I now teach Research Methods here at PNW and attempt to inspire my students in the same way Anne inspired me all those years ago. Undoubtedly, deciding to do a double major in Communication Studies and English was one of the best decisions I have ever made. I have nothing but fond thoughts and memories of my time in the Communication Studies program.
Last updated October 2018
---
Meet the other Alumni...