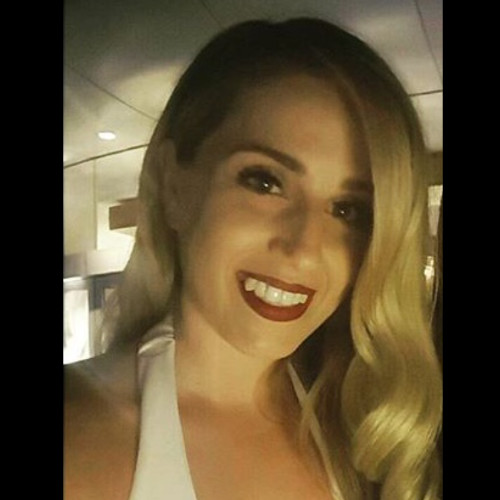 Priscilla Reidt
2013
BA Honours, Communication Studies
Currently: Account Manager, EMEA at ESPN
---
Life After Post Grad: Making the most out of your University experience is vital to how your post graduate experience will be. This involves as much volunteering and interning experience as possible in order to gain the personal and professional skills to be considered a valuable employee. Before being accepted in the internship program, I interned with a start up fashion app at DMZ, and then spent a Summer interning with HMV Canada as their Marketing Intern. The internship course at York was so valuable as it allowed me to have the additional hands on media experience and make connections with people within the industry that I was hoping to pursue a career in. I was fortunate enough to land the internship at Sony Pictures Releasing Canada as their Publicity and Promotions intern. I was involved in spearheading grassroots and college/university promotions, including researching brainstorming, building relationships with key contacts and organizations and acting as the key liaison in the planning and implementation of cross promotions. I was utilizing social networks to build online awareness, as well as track activity for upcoming releases, assisting in the planning and execution of Toronto advance promotional and press screenings and special events. Being involved with the different vendors that Sony works with, I was offered a position before I graduated with their Licensing and Promotions agency. Impactful Courses: A course that has a special place in my heart is the 'Children, Media, Education & Change' conducted by Professor Natalie Coulter. We participated in collaboration with The Spot, a youth program offered at the Jane/Finch Community & Family Centre to conduct a workshop on 'The Digital Footprint'. We were able to learn about the direct affect that the media industry has on younger generations, directly from their own opinions. Not only did this course educate me, it also sparked a part of me that realised how important it is to give back to your community.
Last updated October 2018
---
Meet the other Alumni...