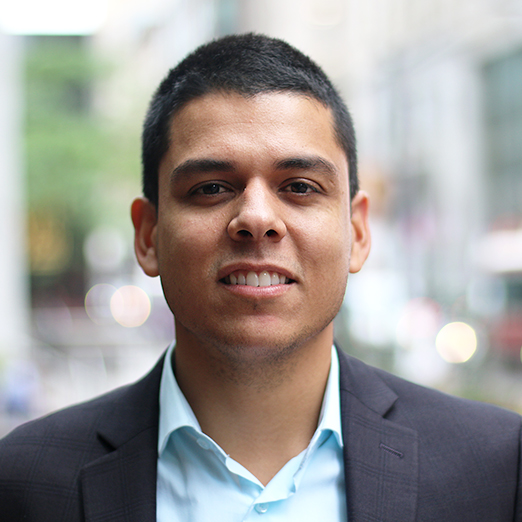 Manuel Arellano
2008
BA Honours Double Major, Communication Studies & Fine Arts Cultural Studies
Manager, Communications and Change Management at Scotiabank
---
My first job after I graduated was as a reporter an online editor for a community newspaper. I then went back to school to get my MA and worked for a couple of years in the non-profit, public and international development sectors. A highlight for me was spending six months in Peru doing an internship with an NGO. Since 2015 I have been working at Scotiabank. In my current role I lead change management and communications for a major transformation initiative.
The program helped me develop my creativity and critical thinking skills. Studying scholars, theories and methods that challenged the status quo was an inspiration to dare to think differently.
---
Meet the other Alumni...