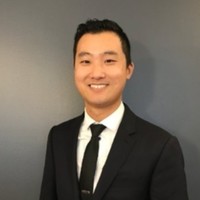 Kirk Quach
2013
Double Major in Communication Studies and Urban Studies
---
Currently: in Business to Business Tech Sales. Toronto's tech market is a growing industry. Many large tech companies have made the decision to set up offices in Toronto. I love driving the tech industry and helping companies find solutions through technology.
York provided a great foundation in understanding the world outside of Toronto. I would highly recommend taking Anne's (Prof. Anne MacLennan) course and having a field experience in your final year to gain real life work experience.
Last updated November 2018
---
Meet the other Alumni...