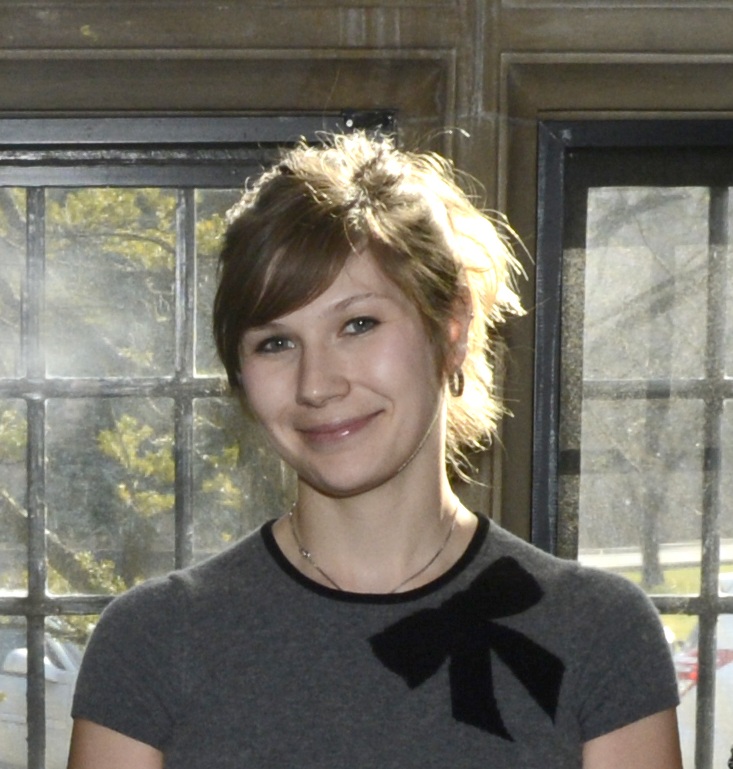 Jenny Evans
2007
BA Honours, Double Major, Communication Studies and Women's Studies
Currently: Planner, Alumni Events, Department of Alumni Engagement, York University
---
I graduated in 2007 with an honours double major in Communication and Women's Studies. I am currently still at York working in the Department of Alumni Engagement as Planner, Alumni Events. Farah Kurji and I were co-founders of the Communications Studies Student's Association while we studied at York. I really enjoyed studying Communications. It taught me so much about critical studies of the media which has become more and more important as media becomes increasingly influential in our lives. It also gave me a good academic base to pursue PR in college which led to an assistant job at the York Foundation and then working my way up to my position now. I am also currently 25 weeks pregnant and hoping my son will pursue academics at York 😉 I am so grateful to have had the opportunity to study in such a diverse and progressive intuition that exposed me to so many different perspectives.
Last updated October 2018
---
Meet the other Alumni...