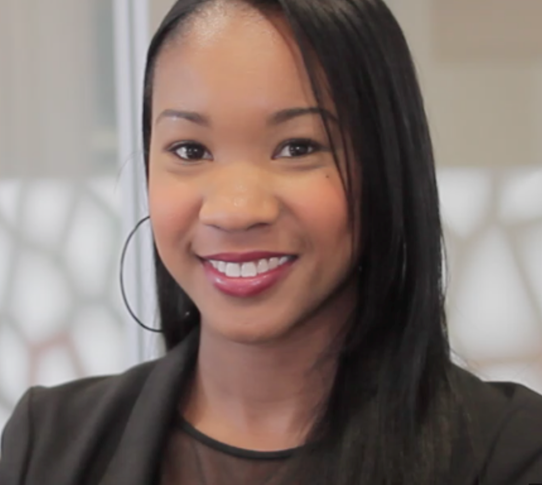 Danielle Pinnock
2012
BA Honours, Law and Society and Communication Studies
Currently: Product Marketing Manager, Media
---
I loved the interdisciplinary approach in this program. I took a number of courses that helped me to get a well-rounded view of the world. The real learning experience was during the seminars where we were encouraged to explore topics in depth, challenge our taken for granted beliefs, and learn how to communicate with many different people with diverse worldviews and personalities.
Last updated October 2018
---
Meet the other Alumni...