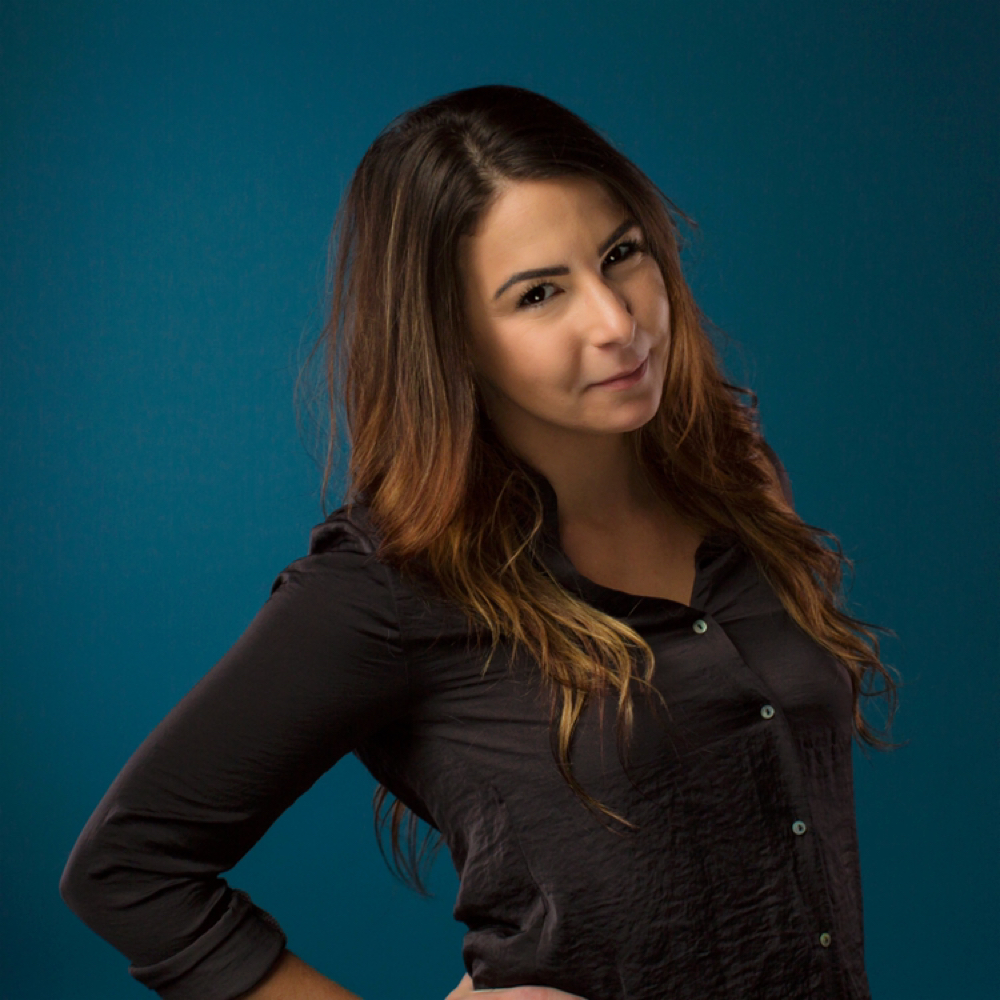 Alessandra Seca
2013
BA Honours, Communication Studies
Currently: Public Relations and Event Manager at Femme Fatale Media
---
A bit about me:
Have been working in PR and events since graduating from York in 2013 in various agencies and companies.
About the program:
The York U Comms program helped me really realize my true potential. The Comms department has fantastic faculty and staff who really care about their students.
Last updated October 2018
---
Meet the other Alumni...