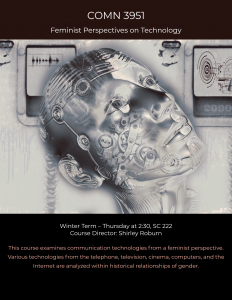 This month we're featuring the new winter term course COMN 3951 Feminist Perspectives on Technology.
Taught by Professor Shirley Roburn, the course draws on feminist perspectives to explore how cultural, political, and economic contexts shape the potential and real-life practice of technology.
How are technologies taken up by different communities and actors? What effects does this have on culture and on human lives and experiences? Subjects will range from 'high-tech' medical technologies to technologies of the everyday, including domestic technologies and mobile communication.
---
What's coming up
Our Field Experience Placement Course (4140, 6.0) is filling up and we have many great participating partners this year!
Go to http://comn.laps.yorku.ca/students/field-placement/ for more details.
---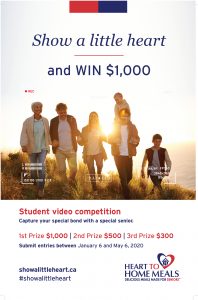 The Show A Little Heart student video from Heart to Home Meals competition is taking place again.
The competition has attracted attention from media outlets across the country. ­­­­­­Last year's first prize winner was featured in an international film festival, and the videos of top entrants from this year's contest  are available on YouTube.
---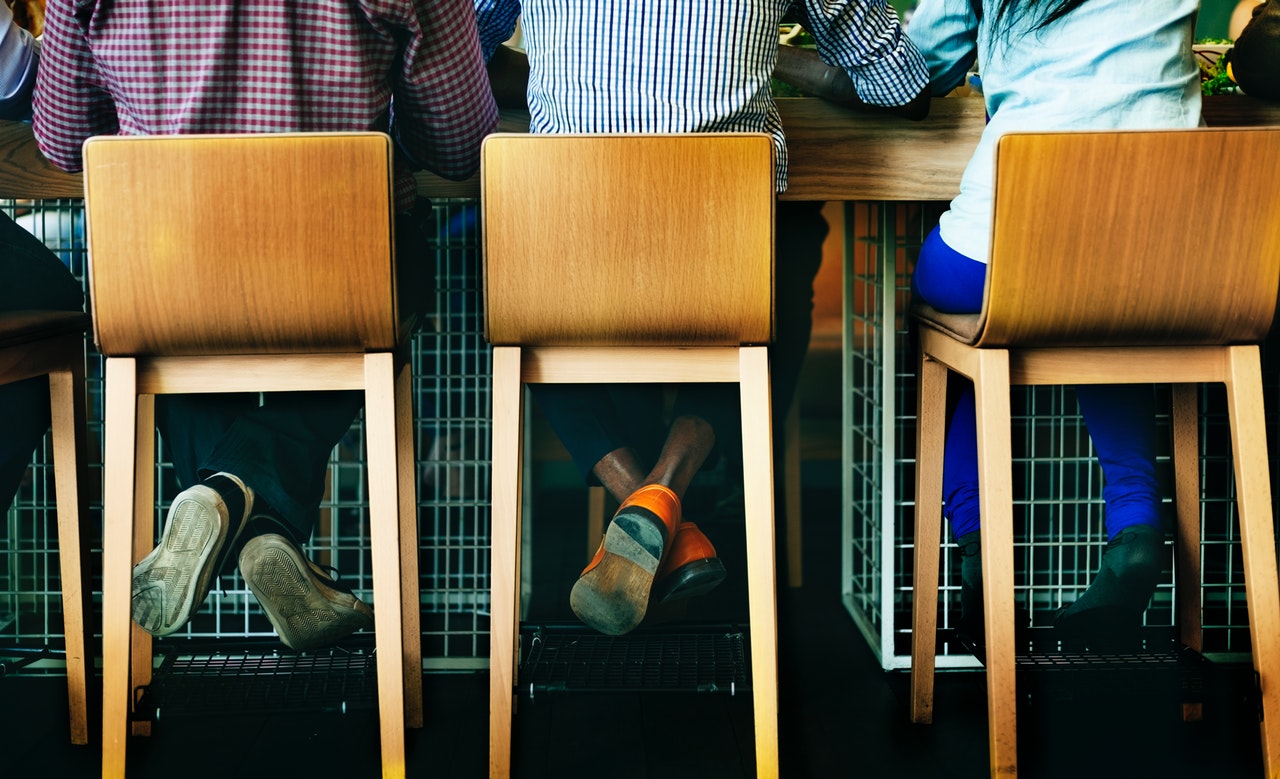 Communication Studies students can participate in a new, full-year capstone course called C4 (Cross-Campus CapstoneClassroom).
C4 brings together third- and fourth-year students from across the university to work together in multi-disciplinary teams on pressing, "real-world" challenges posed by organizations operating in both the for-profit and not-for-profit worlds.
https://capstone.yorku.ca/c4/?utm_source=YFile_Email&utm_medium=Email&utm_content=Sidebar-Promo&utm_campaign=yfile to learn more.
---
What's happened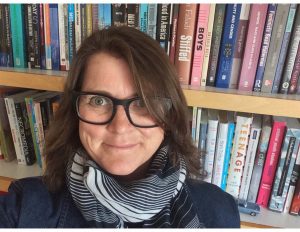 Professor Natalie Coulter received an Insight Development Grant from SSHRC for her project Evangelisms, Entanglements and Superfans: Young People's Creative Labour in the Visibility Economy.
The grant will explore how young people's creative labour is being taken up by the marketing activities of the children's media and entertainment industry, as children's media and entertainment companies groom children to be product evangelizers and pint-sized marketers for their intellectual properties. Exploring how corporations exploit children's creative labour contributes to a much needed discussion of children's labour and work in the digital age and address the rights children have over their own creative labour.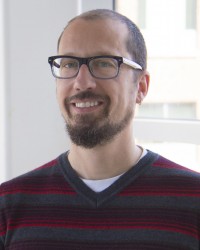 Professor Robert Heynen also received an Insight Development Grant from SSHRC. His project Biometrics and the Body: Tracing the Social Implications of the Science of Surveillance, will analyze the development of biometric technologies, in particular automated face recognition systems, focusing on how they encode particular conceptions of the body and, potentially, reinforce inequities and systems of discrimination.
---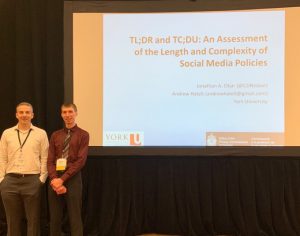 Professor Jonathan Obar recently presented Too Long; Didn't Read and Too Complicated; Didn't Understand: An Assessment of the Length and Complexity of Social Media Policies co-authored with Andrew Hatelt, at The Association for Education in Journalism and Mass Communication (AEJMC).  The work was funded by the Office of the Privacy Commissioner of Canada, top debut faculty paper, law and policy division.
---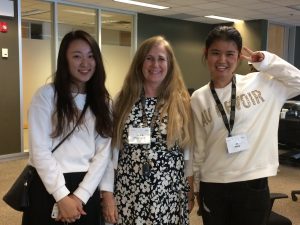 Professor Anne MacLennan recently participated in the Mitacs Canada event hosted by York University. The Mitacs Globalink research interns Wanqiao Chen of the University of Communication, China & Jie Wang of Fudan University and Professor MacLennan are  working on Indigenous radio within the York University campus, as well as the broader community.
---

Professor Robert Heynen presented a paper entitled Walter Benjamin, History, and Theories of (Counter-)Surveillance at the International Communication Association pre-conference on The Long History of Modern Surveillance. The presentation looked at the work of Walter Benjamin (1892-1940), arguing that his writings on film and photography offer an early and important theorization of modern forms of surveillance, as well as tools for countering the growing dangers associated with it.
---
Congratulations to Professor Amin Alhassan on being appointed Director-General of the Ghana Broadcasting Corporation (GBC).
The former Communication Studies Professor and development communication expert previously worked with GBC Radio News, and the Ghana News Agency after graduating from the Ghana Institute of Journalism.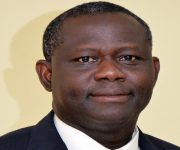 Professor Alhasan joined the University for Development Studies, Nyankpala Campus as Foundation Dean for the Faculty of Agribusiness and Communication Sciences where he led a team of faculty to introduce Communication programmes at the Diploma and Degree levels. He has consulted for several local and international development organizations including USAID, CIDA and DfID, is a founding member of the Communication Educators Association of Ghana (CEAG) and has authored and edited three books and several peer reviewed book chapters and journal articles in Journalism, Mass Communication and Development Studies.